Epson Certified
Solution Center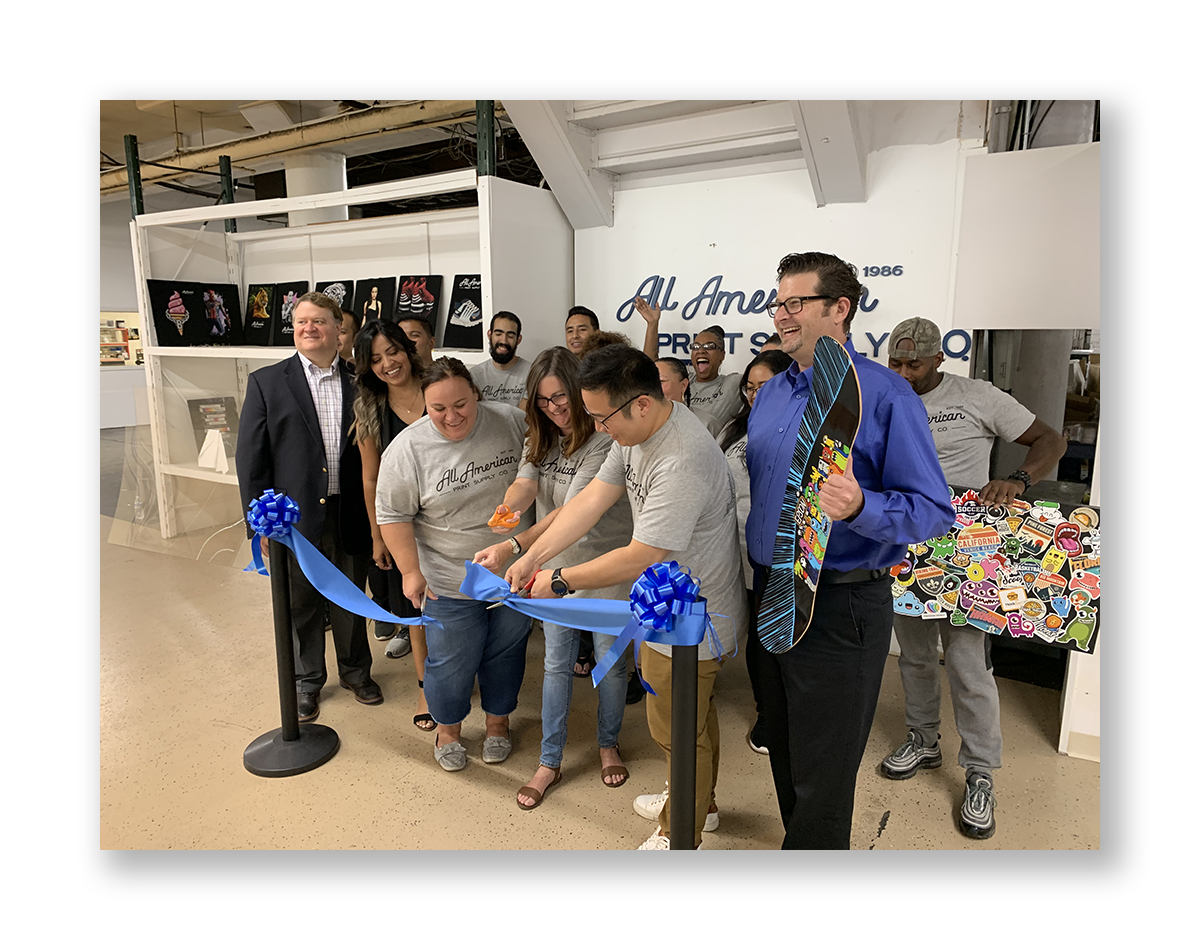 Come visit us at All American Print Supply Co. to see for yourself how the latest advancements in print technology can grow your business with signage, textile and photographic print solutions from Epson.
As one of the few selected suppliers selected by Epson to host their exclusive Epson Certified Solution Centers, All American Print Supply Co is proud to welcome you to come learn about their latest print technology. Combined with All American Print Supply Co's expertise, discover how Epson's print technology can advance your business. Anyone is able to see all of our latest imaging technologies in one place. If you want a private product demonstrations using your actual print files, we got you covered.
Latest Technology,
Experience the Difference
See Epson's print technology in action with live demonstrations and sample applications. Witness first-hand how Epson's industry-leading print technology can give your business a competitive edge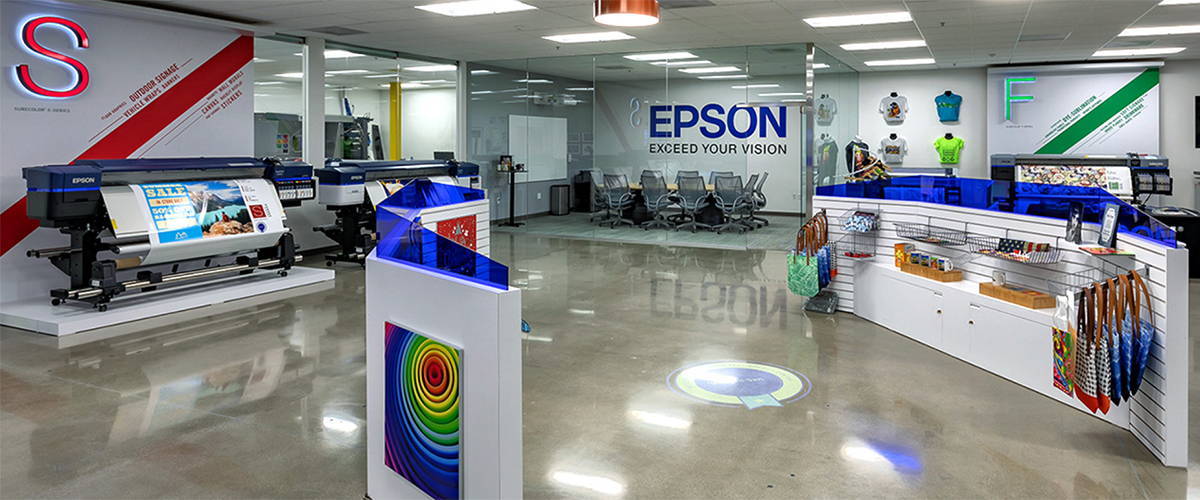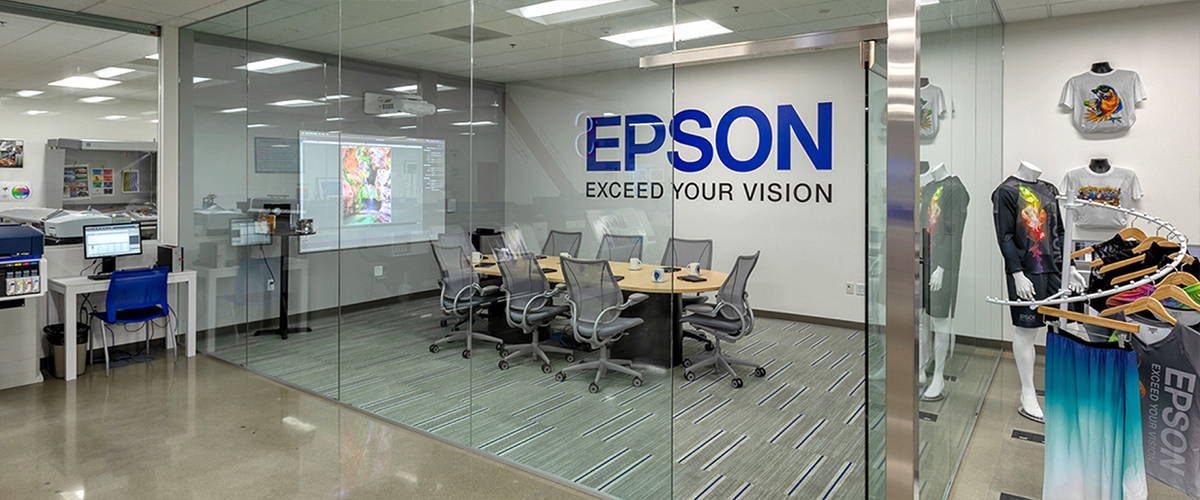 See how Epson printers can give your business advantages in print quality, print speed & turnaround times
Learn how efficient ink usage, minimal maintenance and a low total cost of ownership can help your bottom line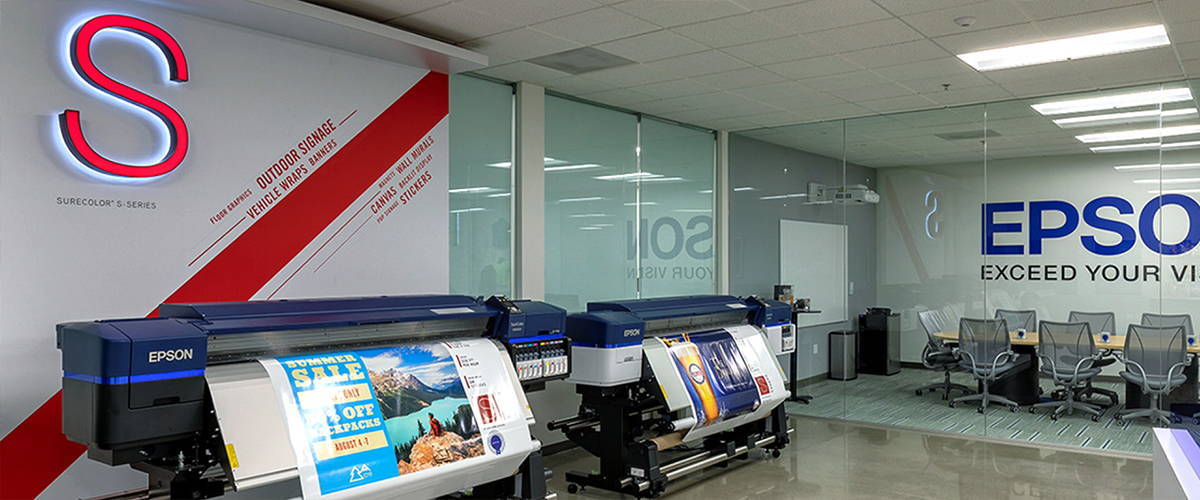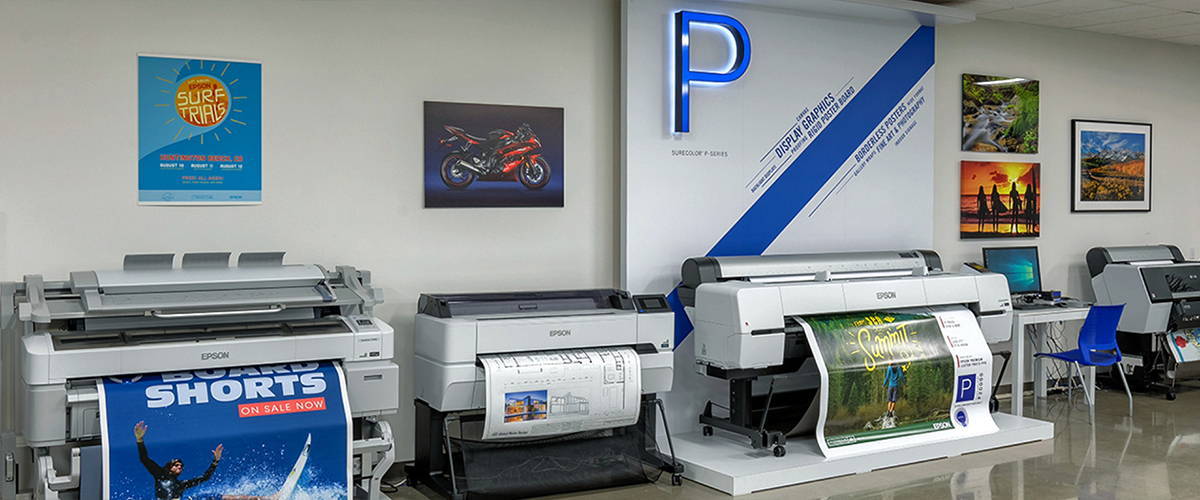 Get Advice from the Experts
Learn from industry experts and experience the entire Epson professional imaging product line firsthand to see how Epson can help you expand your product offerings and grow your business
See cutting-edge applications in a variety of industries and draw inspiration on how to expand the possibilities of your business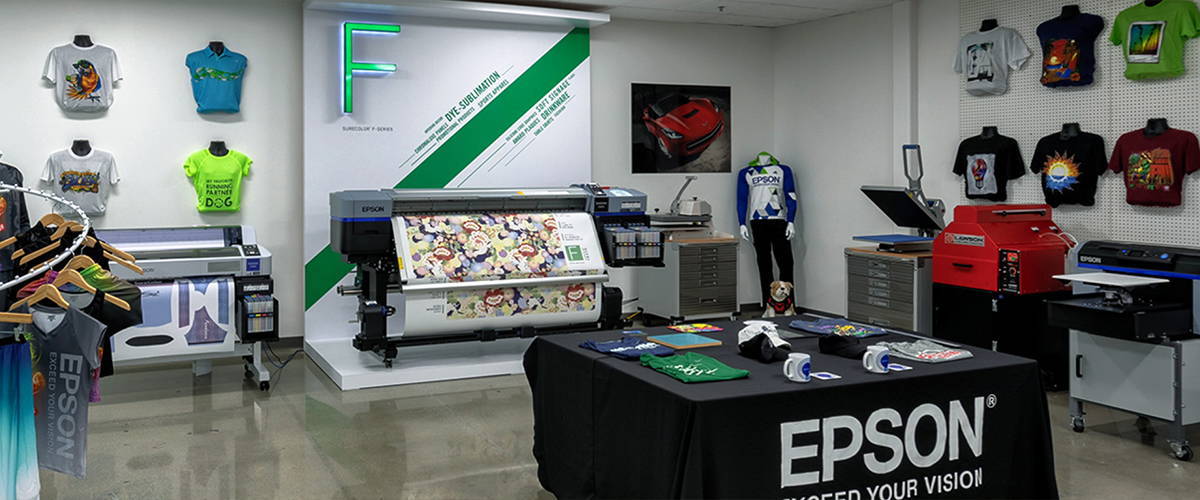 Products on Display
The following Epson products are being showcased at this location
Direct to Garment Printers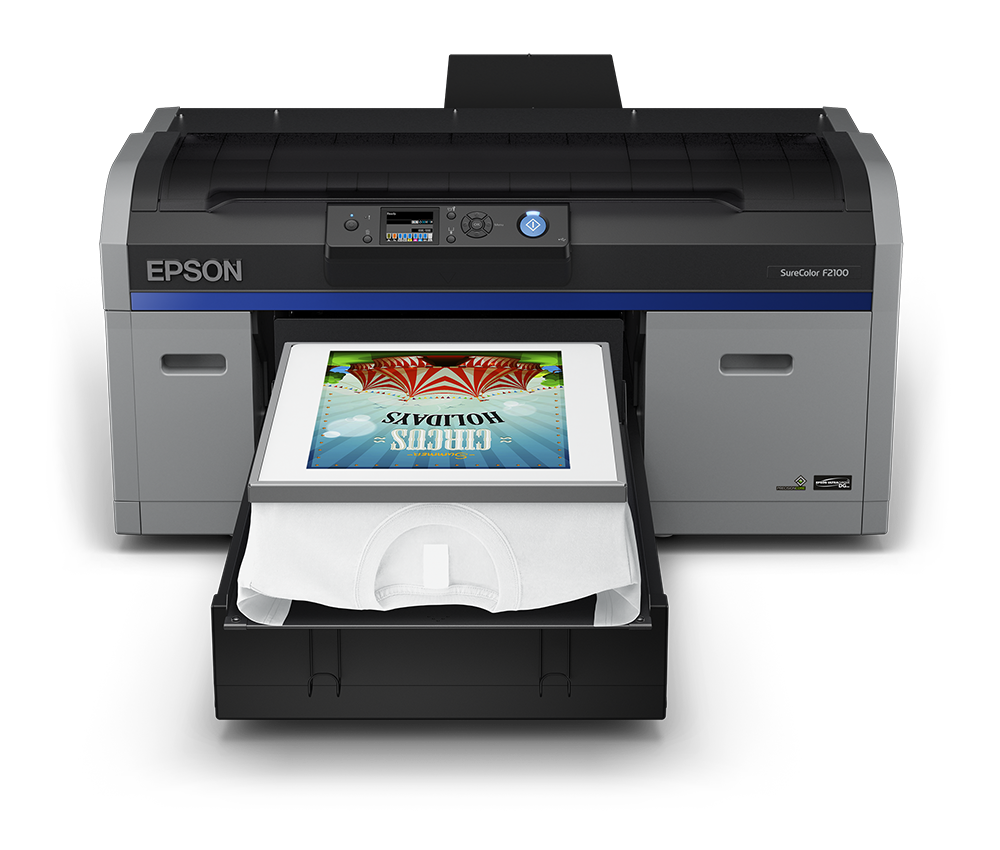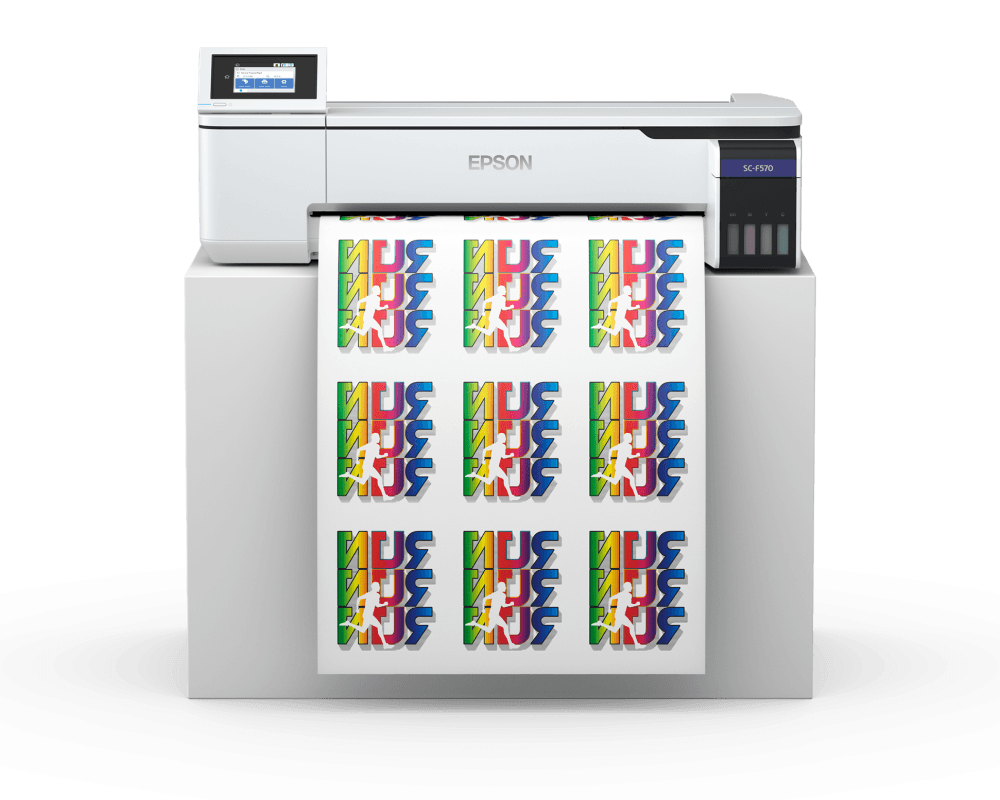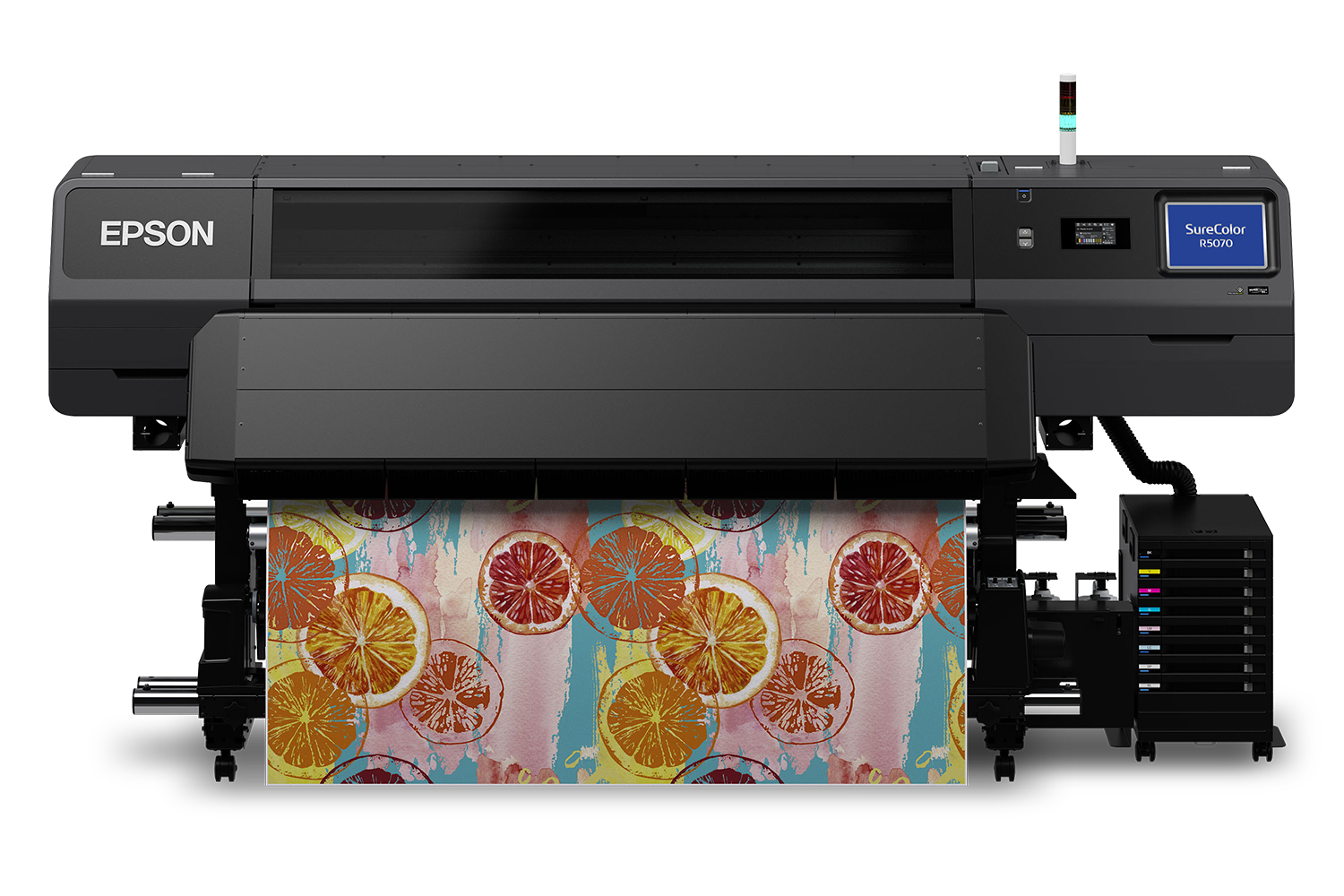 Epson Certified Solution Center
All American Supply Co.
Pennsylvania Branch:
495 East Erie Ave. Philadelphia, PA 19134 USA

email: aa.sales@screenprintsupply.com

phone: (215) 634-2235

Opening Hours:

Mon – Fri : 9 AM – 4 PM EST

Sat & Sun : Closed
California Branch:
6430 Roland St. Buena Park, CA 90621 USA

email: info@aaprintsupplyco.com

phone: (714) 576-2900

Opening Hours:

Mon – Fri : 9 AM – 4 PM PST

Sat & Sun : Closed
Texas Branch:
2550 Midway Rd. #230, Carrollton, TX 75006 USA

email: info@aaprintsupplyco.com

phone: (469) 694-0888

Opening Hours:

Mon – Fri : 9 AM – 4 PM CST

Sat & Sun : Closed
Please fill out the form for demo