HP Stitch S300
64" Large Format Dye Sublimation Printer
$15,845
MSRP $19,082 (Save $3,237)
Please Fill Out the Form For More Info
The World's Fastest Color Match Dye Sublimation Printer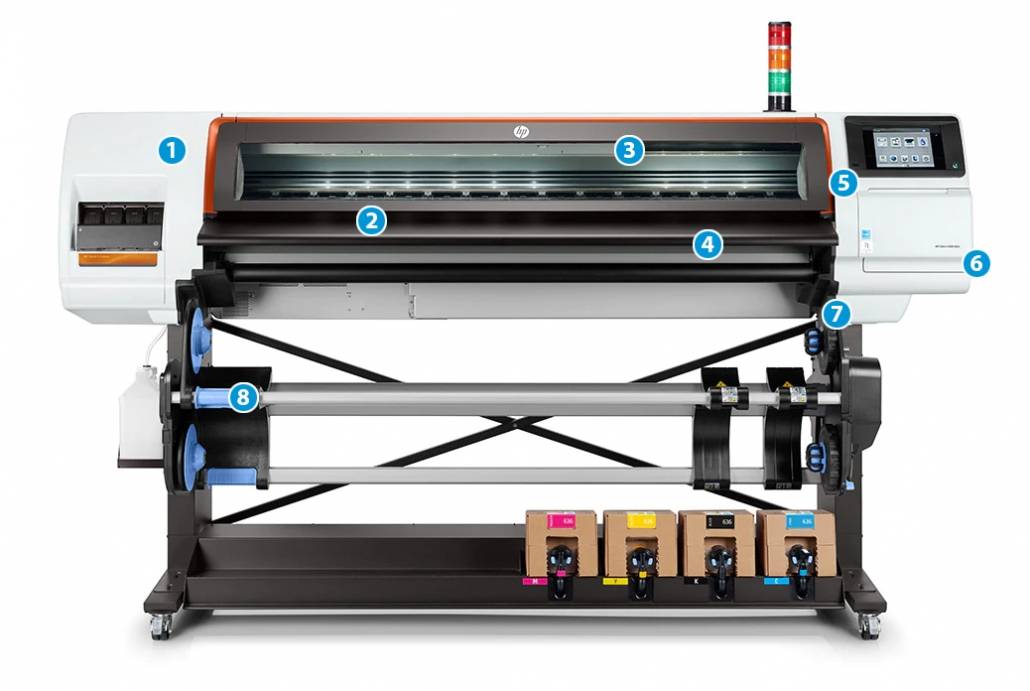 1. Built-In Spectrophotometer
– HP Stitch S300 gets accurate colors over time and across your fleet.
2. Drop & Dry Printzone Dryer
– HP Stitch S300 reduces your media costs and avoids cockling when using lightweight transfer paper.
3. Smart Nozzle Compensation system
– HP Stitch S300 gets always a reliable image quality thanks to our native printhead resolution of 1200 dpi and compensates up to 30% nozzles out.
4. OMAS (Optical Media Advance Sensor)
– HP Stitch S300 gets accurate colors over time and across your fleet.
5. Automatic Maintenance
– HP Stitch S300 reduces daily manual interventions with fully automated printhead maintenance.
6. User Replaceable Printheads
– HP Stitch S300 reduces downtime and service costs. For the first time, you can replace the printheads yourself.
7. All-In-One Solution
– HP Stitch S300 gets with a single device, you can now print on both transfer paper and direct-to-fabric.
8. Front Media Loading
– HP Stitch S300 saves up to 50% floor space with the first dye-sub printer with front media loading.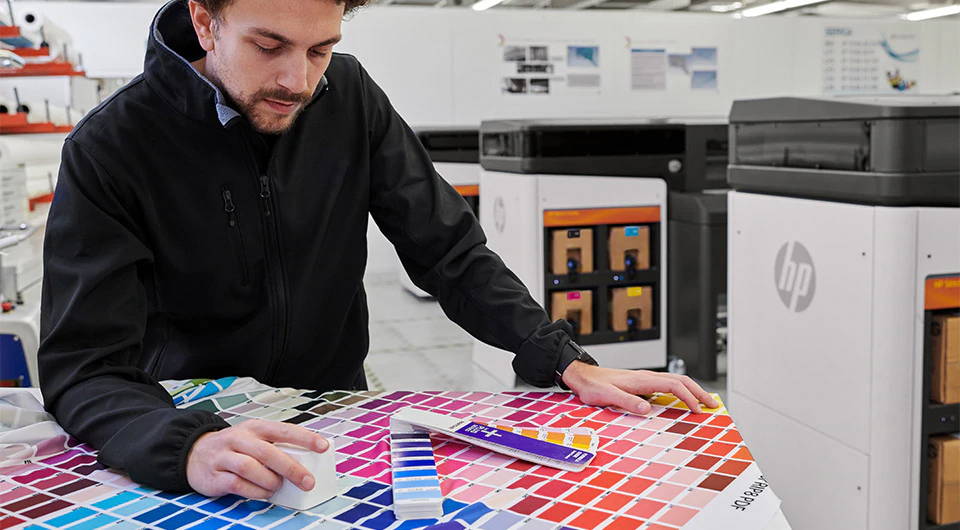 Experience how HP SmartColor gives you predictable color faster and easier than ever before. Now, you can download or create your own color profiles in less than an hour and automatically get the closest visual color match when a PANTONE® color is out of your gamut.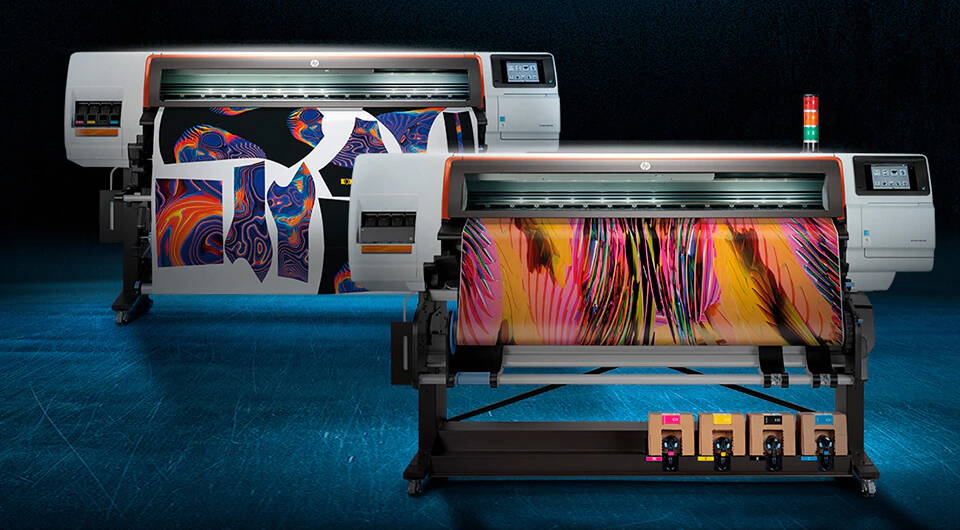 A New Way to Save Time & Money
Print from one single device on both transfer paper and direct-to-fabric. Save time by eliminating manual interventions with automatic printhead maintenance and cut your media costs by managing low grammage papers with confidence.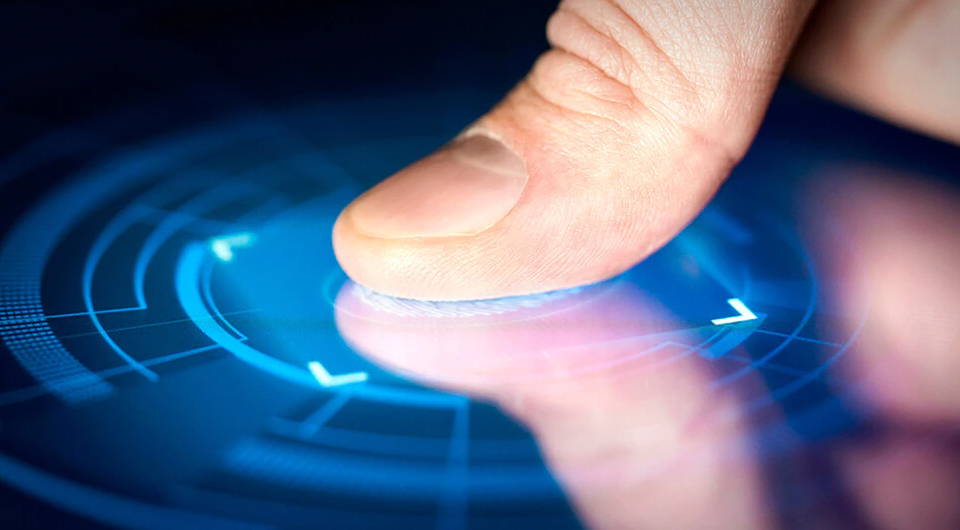 A Smarter Approach to Textile Printing
Dye sublimation printing is now more predictable than ever. Control your print operations from anywhere at anytime with HP PrintOS. Plus, automatically detect and compensate nozzles out, and maximize uptime with HP Service Edge.
| | | |
| --- | --- | --- |
| Model | HP Stitch S300 64" Printer | HP Stitch S00 64" Printer |
| | | |
| | | |
| | | |
| | | |
| | | |
| Average Monthly Pricing Volume | | |
| | | |
Why you should buy from All American Print Supply Co.
All American offers competitive pricing for all your printing needs. Our team takes pride in the knowledge we carry across all spectrums. Not only are we well-versed on the technical specifications of all our equipment, our tam holds practical, hands-on knowledge through our collective experience in the printing industry. When purchasing printing equipment with All American, you can expect:
ONGOING SUPPORT
Direct access to our sales technicians through phone, text and email, where our representatives are readily available to respond to your questions.
FREE TECH SUPPORT
Get answers to your questions from our top-tier expert technicians.
TOP TIER HELP
Receive unbiased advice on which printer suits best for your specific needs.